Meet the team
DeAnna Schaefer
Owner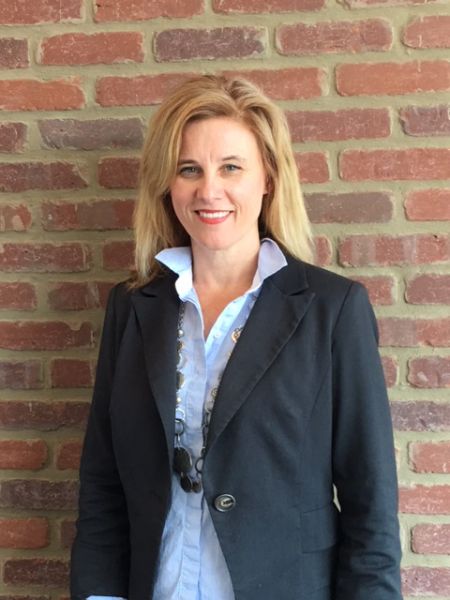 DeAnna Schaefer, M.S., P.T. is passionate about helping people to heal. And it is this passion that drove her to open Elkins Park Physical Therapy.

DeAnna attended University of North Carolina at Chapel Hill where she majored in Biology. She then received her Masters of Science in Physical Therapy from New York Medical College. During her time there, she earned an Honor's Distinction and the prestigious Clinical Excellence Award. Since graduating, she has attended numerous continuing education courses with an emphasis on orthopedics. She has also completed advanced training in Graston Technique® and Myofascial Release. DeAnna continues to expand her knowledge and expertise to this day.

With over 20 years of experience in the field of physical therapy, DeAnna has seen many sides of physical therapy practices. She brings the best of what she has learned to Elkins Park Physical Therapy. While she strongly believes in a science based approach to therapy, she balances this with a passion for putting people first. This means that she is acutely aware that each patient is a person with individual goals and reasons for being there.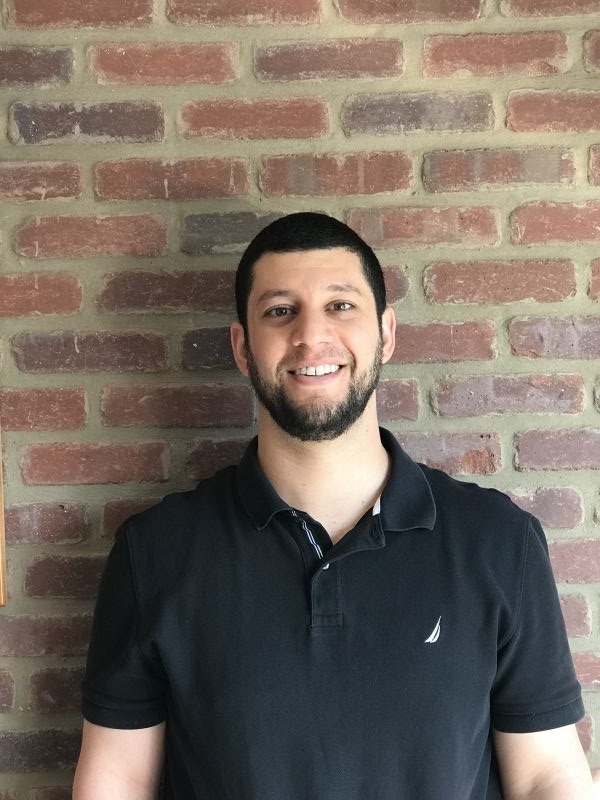 Andrew Tosounian
Andrew Tosounian, DPT, graduated from UCLA in 2009 with his bachelors in physiology. He then got his doctorate degree in physical therapy from Mount Saint Mary's College in Los Angeles, CA in 2012. Since then he has gotten diverse experience working in a variety of settings practicing as a physical therapist. He spent 3 years working in an outpatient orthopedic private practice handling sports injuries, work related injuries, and post surgical rehabilitation. He has also worked in the home health setting treating clients in their residences and in assisted living facilities.

Andrew has a vast knowledge of anatomy and therapeutic exercise and enjoys educating his clients and empowering them to achieve their goals. He has a strong background in manual therapy and joint mobilizations and utilizes these skills to reduce muscular restrictions and improve mobility.

Andrew currently resides in Abington with his wife, son, dog, and two cats and enjoys hiking, road-trips to visit friends, and watching movies.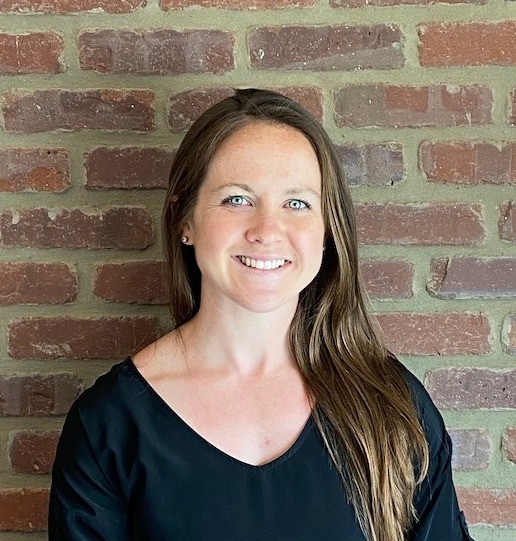 Kelly Conard
Kelly Conard, PT, DPT graduated from University of Pittsburgh in 2013 with a Bachelors in Rehabilitation Sciences and certificate in Pathokinesiology. From there, she went on to achieve her Doctorate in Physical Therapy from Arcadia University in 2016. Kelly has 4+ yrs experience both in the outpatient orthopedic setting as well as the subacute inpatient rehab setting.
Kelly is comfortable treating both neurological and orthopedic conditions as well as chronic diagnoses. Kelly is knowledgeable in manual skills such as joint mobilization, soft/deep tissue mobilization and IASTM(instrument assisted soft tissue mobilization).
Kelly aims to make your rehab both functional and effective with creative exercise prescription specific to your needs. Her focus is to educate each patient about their condition and form an individualized plan unique to them and their goals.
Kelly enjoys staying active and healthy by practicing crossfit, running and hiking. She also enjoys spending time with her family and dog.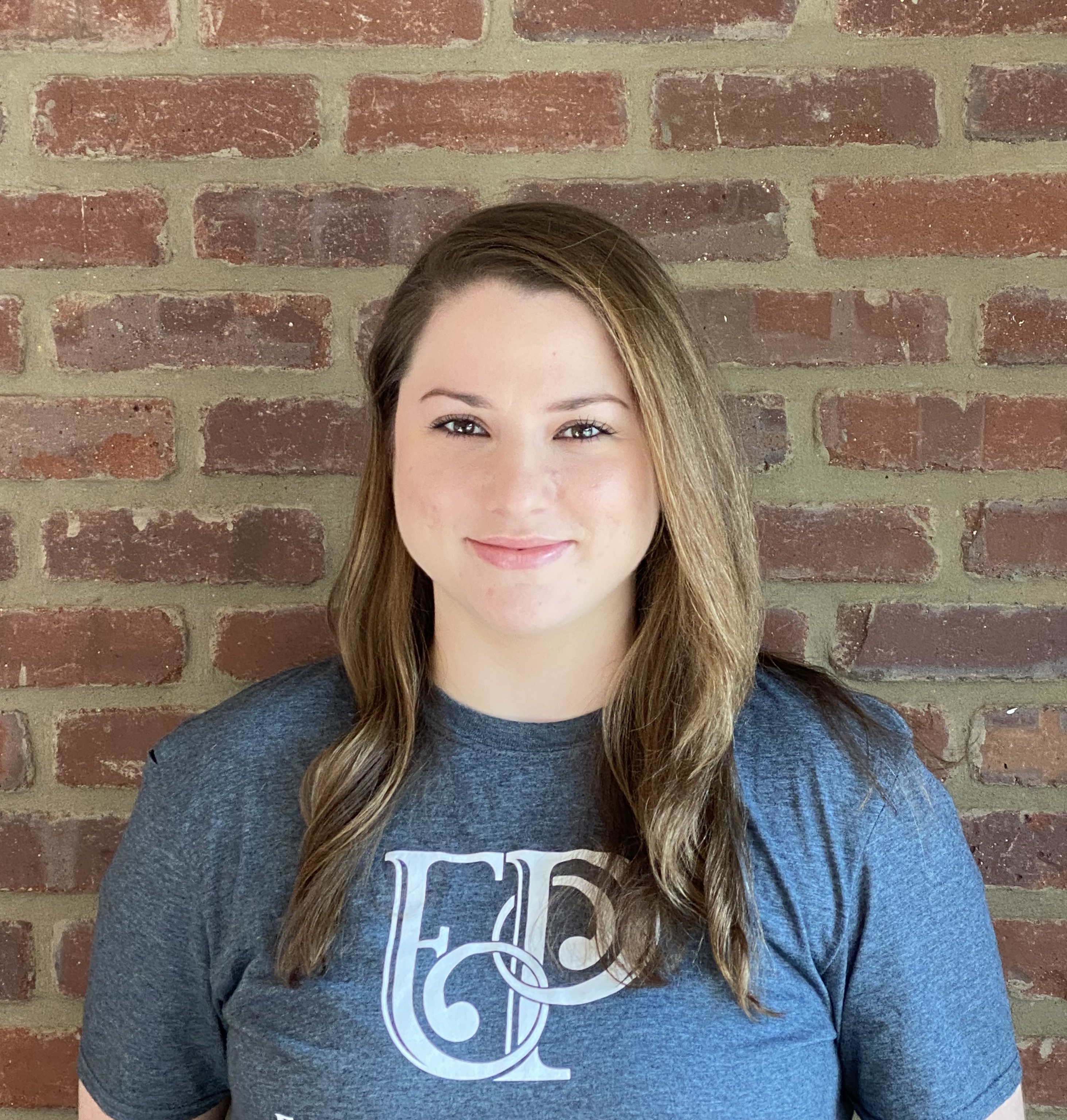 Sarah Clarke
Sarah Clarke, PTA graduated from University of South Alabama with a Bachelor's in Health Science. Seeking more opportunity, she relocated from Alabama to Pennsylvania and enrolled at Harcum College. There she obtained her Associates Degree for Physical Therapist Assistant.
Sarah is known for her southern hospitality and open-door policy. She is adventurous, loves working with people, and utilizing her knowledge of physical therapy to help people return to living their best life. Sarah likes to stay active by hiking and weight lifting. She finds joy in the small things that life has to offer. She also enjoys photography, scrapbooking and writing poetry.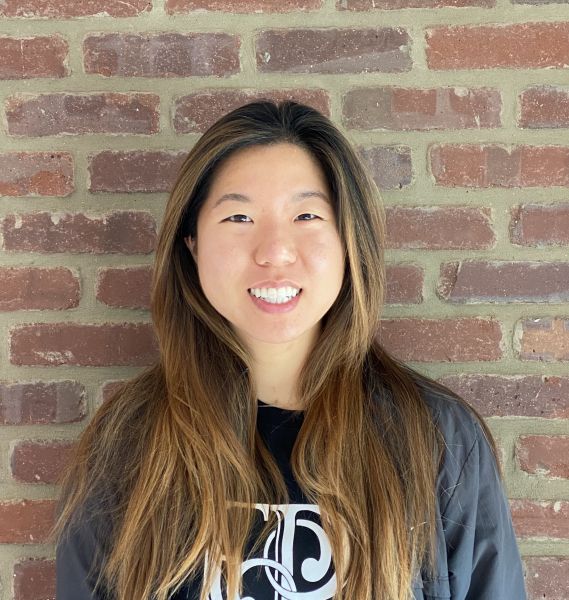 Emma Kim
Emma Kim, PT, DPT graduated from University of Florida in 2014 with a Bachelors in Biological Engineering and a minor in Biomechanics. Afterwards, she pursued physical therapy at Arcadia University and got her doctorate in 2018. She has three years of experience in the outpatient clinic setting and recently started working in home health as well.
Emma has worked with a wide range of patients including orthopedic, neurological, motor vehicle accidents, and vestibular. Her goals are to help relieve pain, improve quality of life, and to help reach patient's rehabilitation goals. Those goals can be as simple as walking up steps or returning back to a certain sport. Emma will ensure her patients stay educated and motivated during their course of treatment. Emma loves to stay active by running, working out, or playing flag football. Before the pandemic, she loved to eat at new restaurants in the city. Now she cooks fun new recipes at home experimenting with all cuisines.