Our Expertise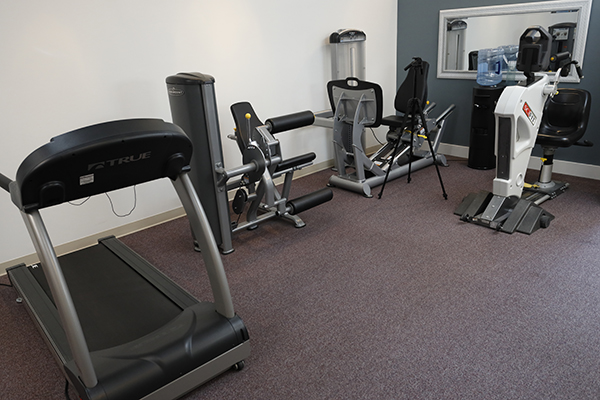 We have extensive orthopedic experience, working with trauma patients,
post operative rehabilitation as well as a variety of other cases.

Some of our training and expertise includes:
· Penn, Rothman Institute Shoulder and Elbow Course
· Graston Technique, manual therapy
· Shirley Sahrmann: Movement Syndromes of Lumbar Spine and Hip
· Kinesio-Taping, Therapeutic Taping, Clinical Applications and Correctional Techniques
· Maitland Spinal Mobilization
· Sports Medicine Symposiums Hospital for Special Surgery, NYC
· Yale Women's Health Course
· Matheson Ergonomic Evaluation Certification Program
· Foot Courses: When the foot hits the ground everything changes, Advanced Biomechanics of the Foot and Ankle
· Myofascial Release of Cervical and Lumbar Spine

We treat everyone from adolescents to adults.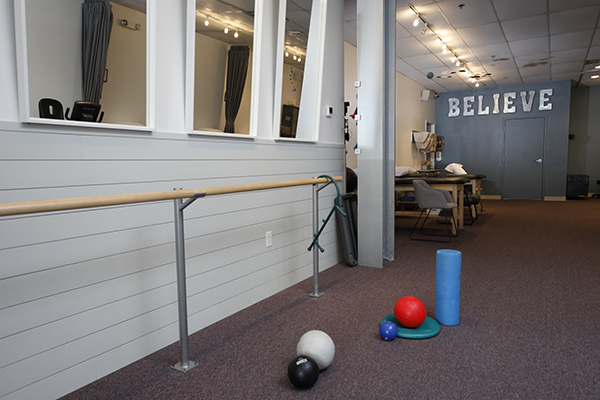 We offer:
Orthopedic Physical Therapy and Rehab
Manual Therapy
Sports Rehab
Geriatrics
Vestibular and Balance Rehab
Pediatric Rehab
Pain
Wellness and Fitness
And more...